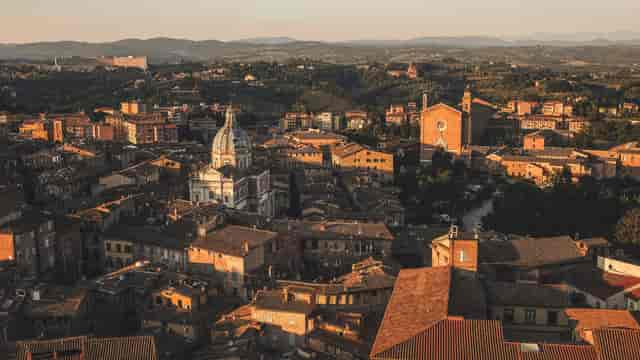 Private Parties
Private Party Form
We have several private rooms available to host your private parties. You can select your menu items or we have re-set menus available. The private room rental fee is

Room for up to 18 people—$150

Room for up to 30 people – $250 

Room for up to 60 people – $350


Private rooms require your party to spend a minimum amount on food and beverage. Please contact us by texting us at 404-457-1617 for more information.