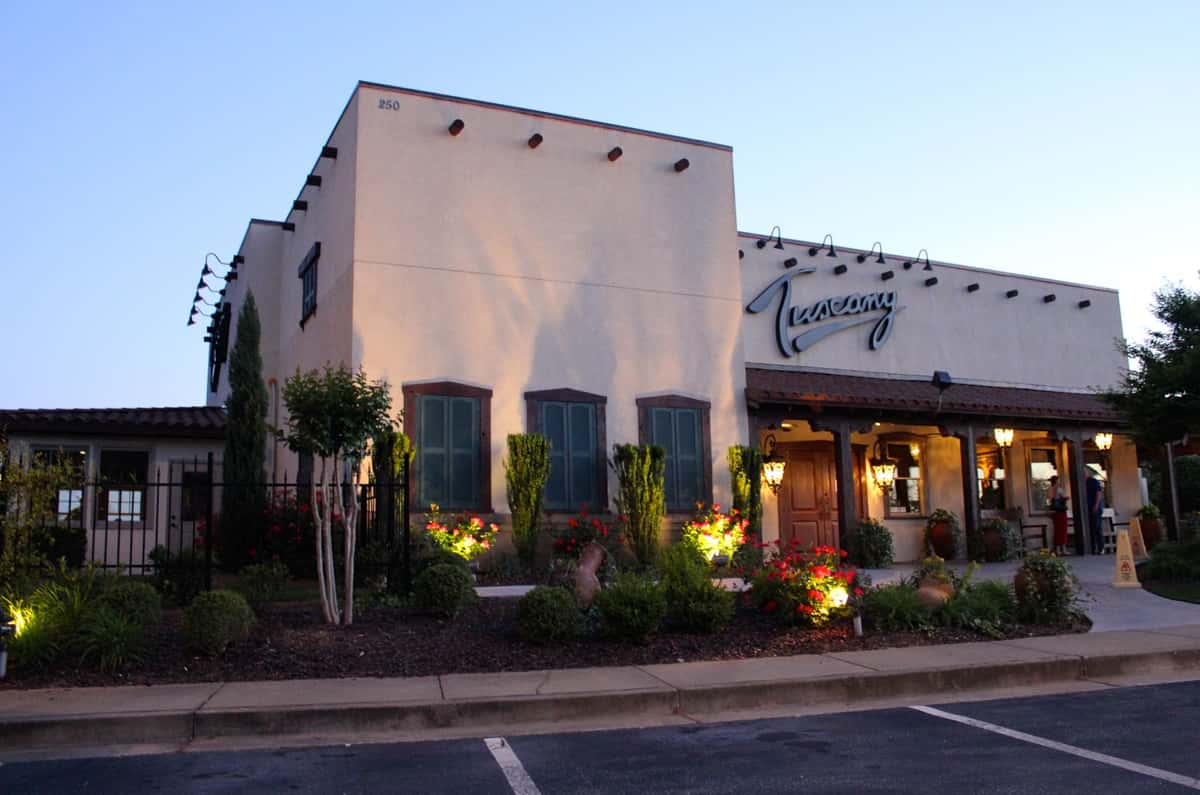 Kids menu
Gift cards
Dear Tuscany Customers,
Effective immediately, all gift cards purchased prior to July 21, 2022 are no longer valid. We apologize for any inconveniences this may cause. If you have additional questions, please feel free to ask to speak to Malek, or You may also feel free to text him at (404) 457-1617, please include on your text the gift card number located in the back of your card and copy of receipt of  purchase,

Thank you for your continued support and understanding.
Sincerely,
Tuscany Italian Resturant ownership.