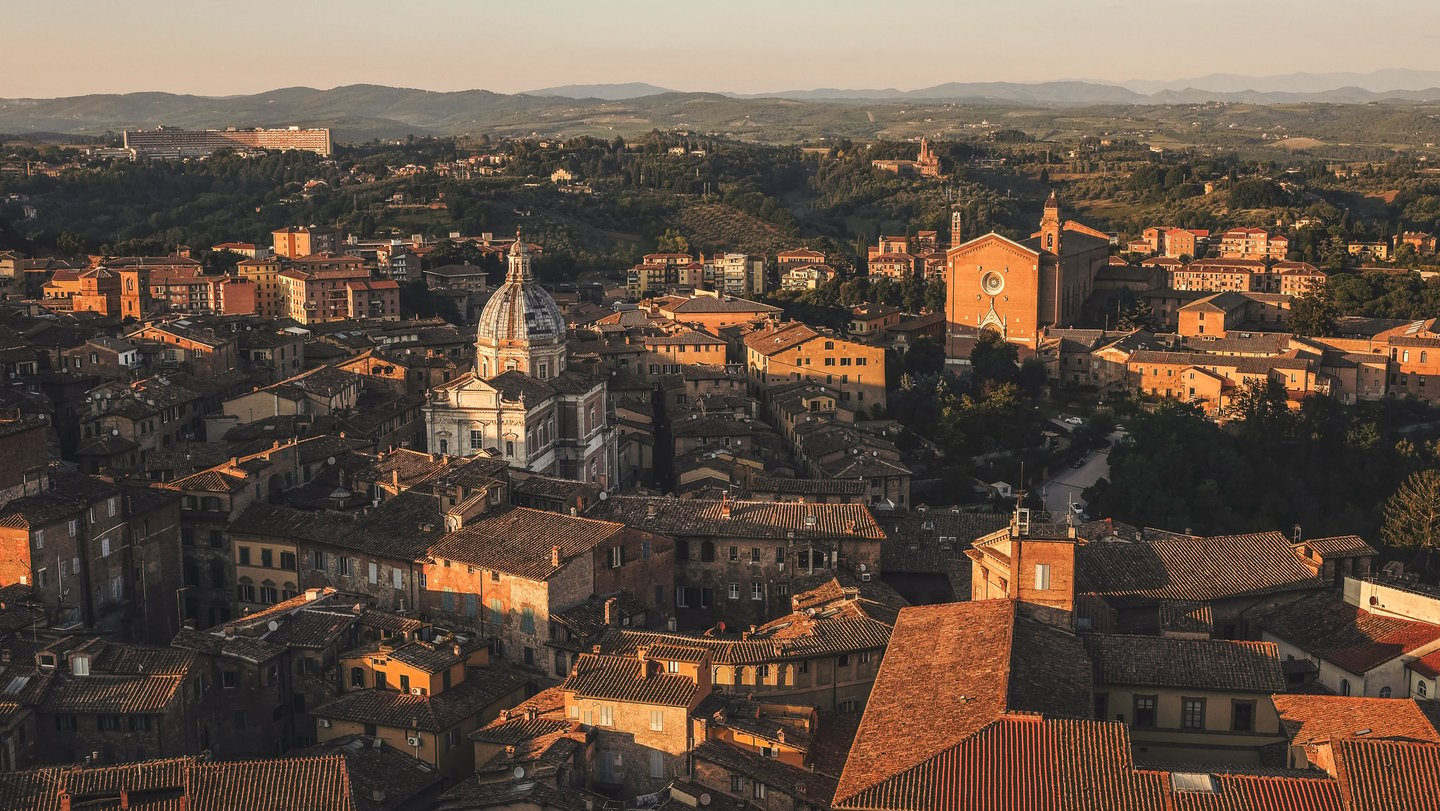 About Us
Welcome to Tuscany
Tuscany Italian Restaurant (formally Tuscany Italian Grill) has been selected as the Best of the Best Italian Restaurant by Townlaker Magazine in 2007, 2008, 2009, 2010, 2011, 2012, and 2013. We were also selected as the Best Fine Dining for 2011 and 2012 in Townlaker Magazine. Around Town Woodstock has selected us as the Best Fine Dining Restaurant. Cherokee Life Magazine has recognized us for having the Best Deserts for 2011.

The Mediterranean diet is known for having many health benefits and a true richness of flavor. Our Italian dishes are what we believe to be the best of all Mediterranean food.

Our dishes include a varying mix of grains, legumes, vegetables, nuts and fruits which are all known to be part of a healthy diet. Most Italian food which requires any type of fat is prepared using monounsaturated fat, namely olive oil, to maintain a healthier recipe. Seafood is common in Italian dishes and meat, when used, is usually in smaller portions.

For persons with a heightened interest in a healthy diet, there are dishes which are grilled or roasted and comprised largely of vegetables or seafood. Whole wheat pasta is also available. Dishes which are described as "creamy" or include fried items may have a richer calorie count than you desire.

If you have any questions on heart healthy, low calorie, or other dietary concerns please ask your waitperson for recommendations. We want your dining experience to be enjoyable and healthy according to your preferences.

We are closed on the following Holidays:

Easter Sunday, Memorial Day, Independence Day, Labor Day, Thanksgiving Day, and Christmas. On Christmas Eve our last seating is at 7:30PM.

We accept Visa, Mastercard, Discover, American Express, Cash and Tuscany Gift Cards.